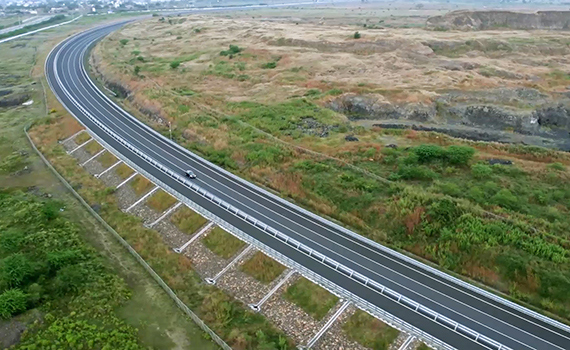 The High-Speed Test Tracks is one of the largest in the world and is used to carry out development and homologation tests.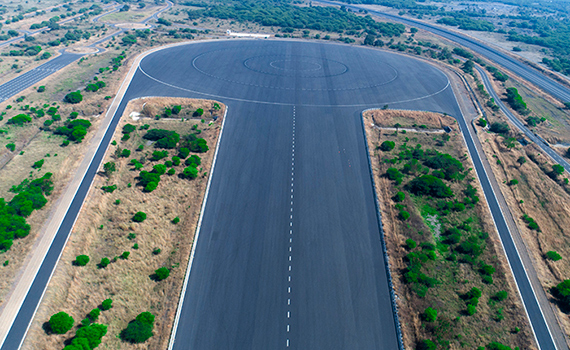 The Vehicle Dynamic platform at NATRAX is one the largest in the world and a variety of tests can be performed on this track. It is The 300m Steering pad is connected by.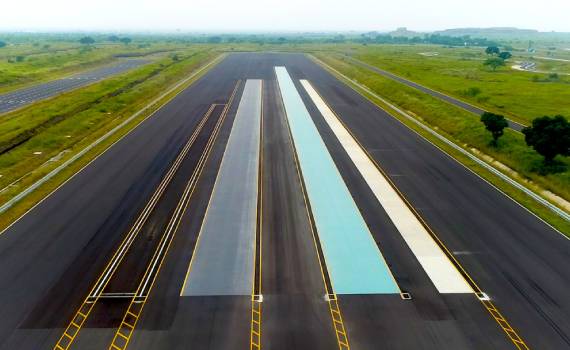 The braking track is used to perform braking tests on various surfaces for homologation. This track has mu range from 0.15 to 0.9 with various surfaces like Basalt, Ceramic..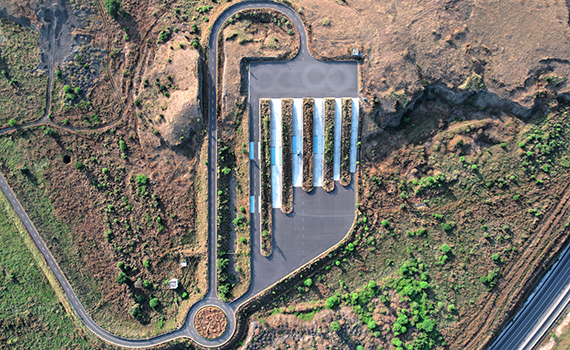 The Gradient track or the Hill track is used to test the torque capacity of a vehicle and also to determine the Gradability of the test vehicle.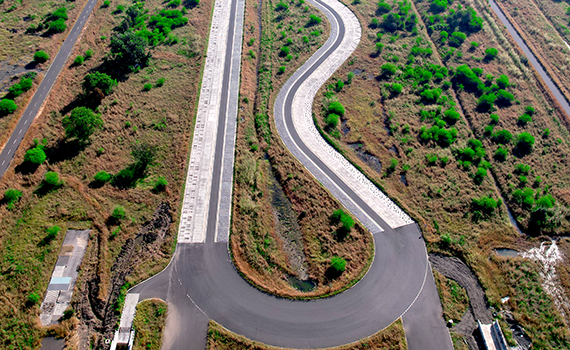 This accelerated fatigue track has variety of surfaces from low to high severity and designed to produce accelerated ageing of the vehicle's structure and components.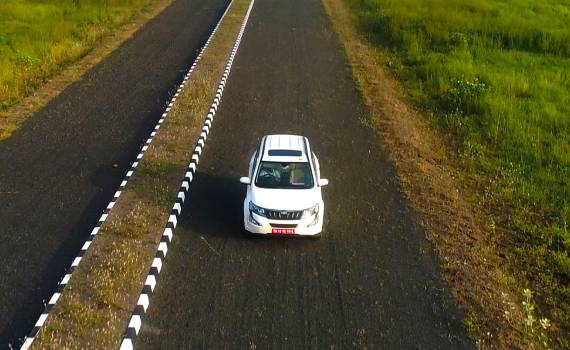 Gravel And Off Road Track
The total length of track is 3.5 km. The track consists of two loops i.e Gravel (width-6m) and Forest/Off road (width-5m). The off road consists of various patches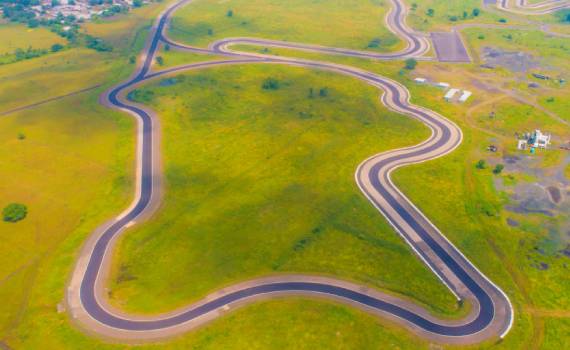 This track is 3.6 km in length with 8m width. Radius of curves varying between 20m to 300m. This track has road gradient from 1.5 % to 4.5 %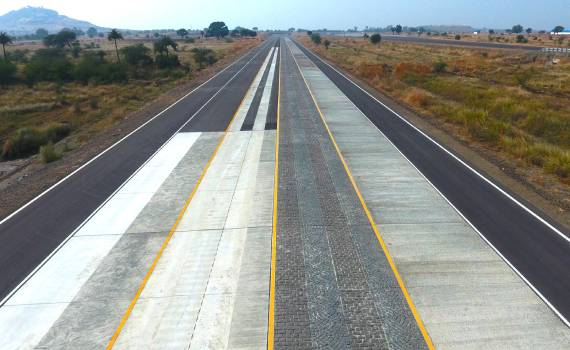 This track is used to evaluate Noise and ride comfort evaluation of vehicle. There are different surfaces like rough concrete, smooth concrete, etc.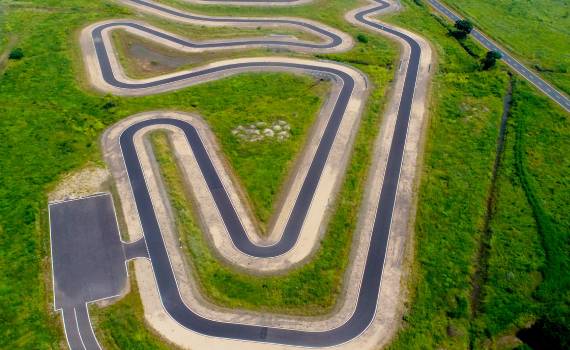 This track is Circuit of 1.5km length with width of 6m and Specially designed of 2 and 3 wheeled vehicles.
This track is used to simulate hill driving condition and for evaluation of cooling performance of vehicles. This track has constant 8 % slope with total length of 800 m.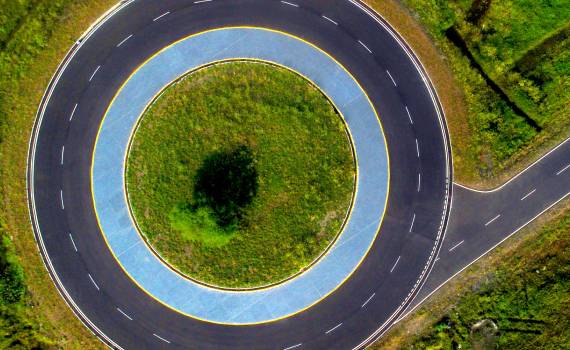 Circular pad to develop ESP systems and tyres in wet conditions. Includes two lanes with different adhesion coefficient: basalt and asphalt.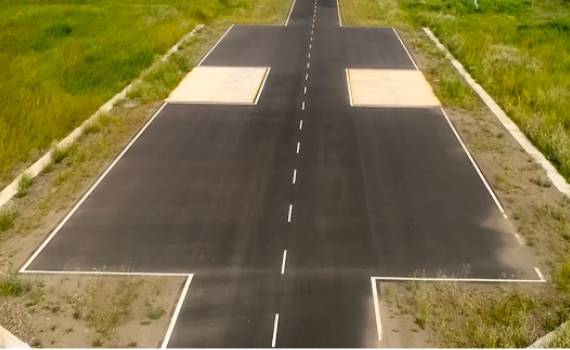 The Noise track is used to perform homologation tests for pass-by noise measurement and Tyre Noise measurement.